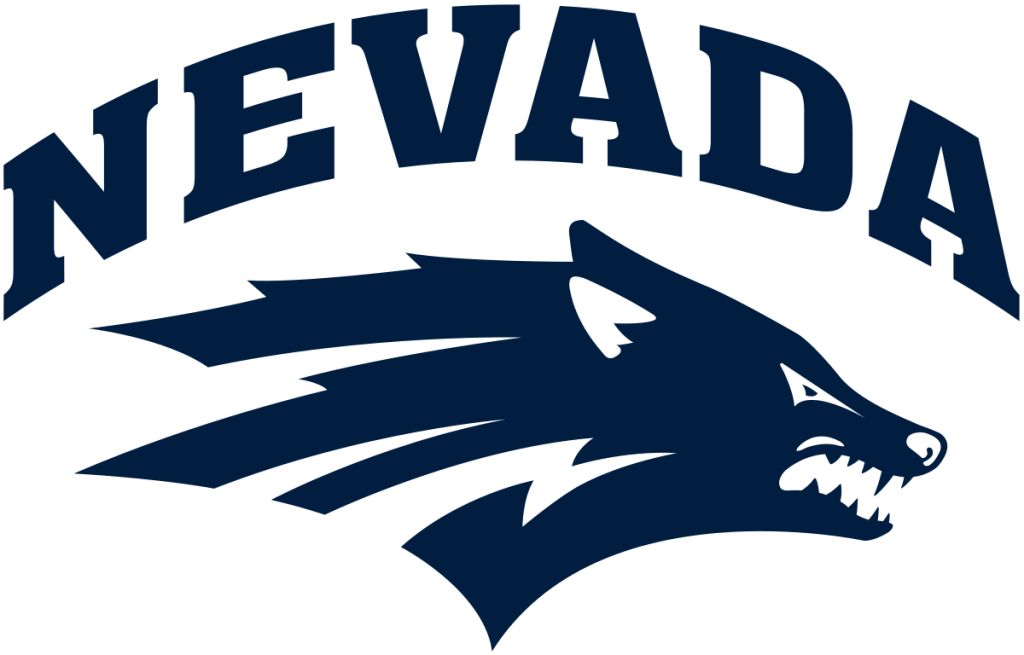 10/20/18
Friends and Fans,
Thanks to all you folks that helped us make the move to the new gym. We're in!
We will be fighting the Air Force in Reno at the Circus/Circus (make a NOTE, onetime event at this location) on Saturday November 10th. This will be a 10-bout card starting at 4:00 p.m. with returners, Dustin Congdon, Dillon Maguin, Nate Strother as well as newcomers Davis Ault, and Danny Rich. We will have boxers from the Air Force, U of Cincinnati, and UNLV. Yes Ault, not just a football family any more.
We will be at home again (the Eldorado Hotel) against the Navy in our traditional Super Bowl weekend fights on February 1nd (FRIDAY night) 2019. We will be hosting the NCBA Nationals here (at the Silver Legacy Hotel Casino) on April 4th, 5th and 6th. We are really looking forward to having the FINALS here in Reno again, it's been a while.
Again, a little bit about the new gym. We are now at 633 East 4th street, and we are going full blast getting ready for the 2018-19 campaign. We had a lot of help getting in there. The Colgan Family got us off the ground with a donation in the name of UNR Boxer Rowan Colgan (Dr. Colgan's dad) who fought on the 1931 squad with Jimmy Olivas! Also, the Lamb Foundation, Capital Glass. Maxwell Mechanical, Operating Engineers Local #3, the Eldorado Hotel Casino, EMR Land, the 1968 Boxing Team and a bunch of individual donors. Tremendous support!
Our annual drive for Program Ads is just underway please consider an ad that we display on all our bout sheets. $80 a year for a single space and $130 for a double. See the website (www.UNRBoxing.com) for details, or contact me at: mike@unrboxing.com. Much thanks!
Our regular season ticket sales are available as well, $60 for all our bouts (including the Nationals here as well) . These are reserved seating and we wish to ask folks that want to RENEW or buy season tickets to contact Joyce Garcia at: mamamakrel@aol.com or call her at 323-2140. Single tickets may be purchased at the Eldorado (fight night) for $15.
Again, our sincere thanks.
We are UNR Boxing, and have been since 1928.
In Jimmy's Corner,
Mike Schellin
President, Jimmy Olivas Athletic Foundation